Bridgewater House Refurbishment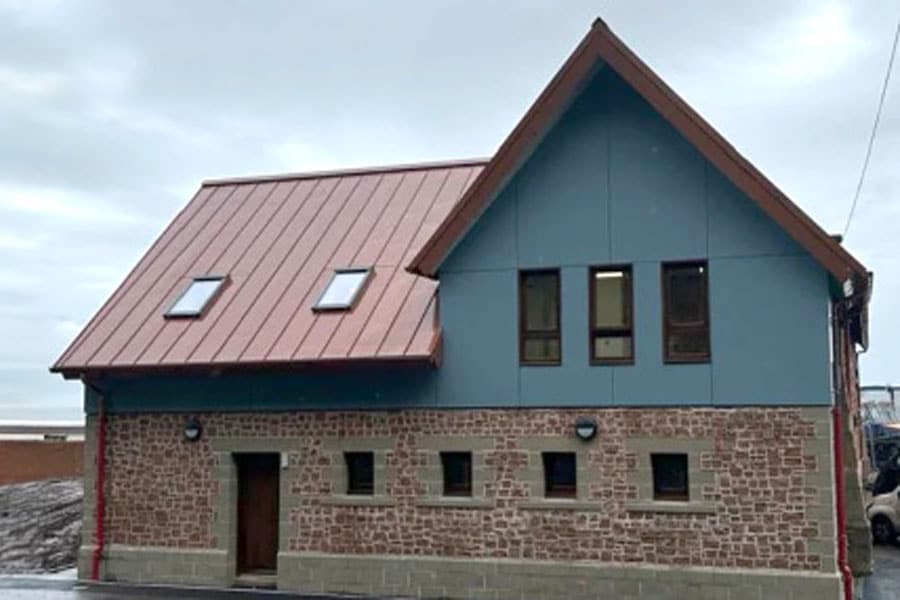 Requirement Summary
REF was approached by a homeowner of three bedroom semi-detached in Bridgewater who has been considering how renewable energy can help them to reduce energy bills and achieve energy independence at the same time as doing their bit for the environment.
The primary objective of the project was to install solar panels and battery storage to harness solar energy efficiently, ensuring a continuous power supply even during periods of low sunlight. The project also aimed to provide real-time monitoring of energy usage and achieve significant long-term cost savings.
What We Did
REF undertook a comprehensive approach to fulfil the homeowner's requirements and deliver a reliable, innovative house solar project. To reduce energy bills and maximise solar energy utilisation, we designed and installed a high-quality solar panel system on the roof of the house. The solar panels were strategically positioned to capture maximum sunlight throughout the day, generating clean and renewable energy.
Outcomes
As a result of this innovative solar installation, this customer is now well on the road to achieving energy independence. With the additional benefit of real-time energy monitoring, they are able to track consumption and make savings.
The successful implementation of the innovative house solar installation by REF exemplifies our dedication to providing cutting-edge energy solutions, enabling the homeowners to achieve energy independence, reduce costs, and contribute to a greener future.