A commercial electrician with more than 40 years of experience, REF have developed a specialism for delivering large-scale commercial installations across a range of sectors and industries. With our vast experience in handling prestigious and large-scale electrical installations, we pride ourselves on our attention to every intricate detail throughout every phase, from design and installation through to maintenance.
A commercial electrician that understands infrastructure
We understand that the electrical infrastructure of your business plays a crucial role in your day-to-day operations. We offer a range of core services to meet the needs of your business, with safety as our utmost priority. We leave no stone unturned in ensuring that your commercial premises meet all electrical safety regulations. We conduct thorough inspections, perform rigorous testing, and implement robust safety measures to safeguard your employees, customers, and assets. With our services, you can have peace of mind knowing that your electrical systems are in capable hands.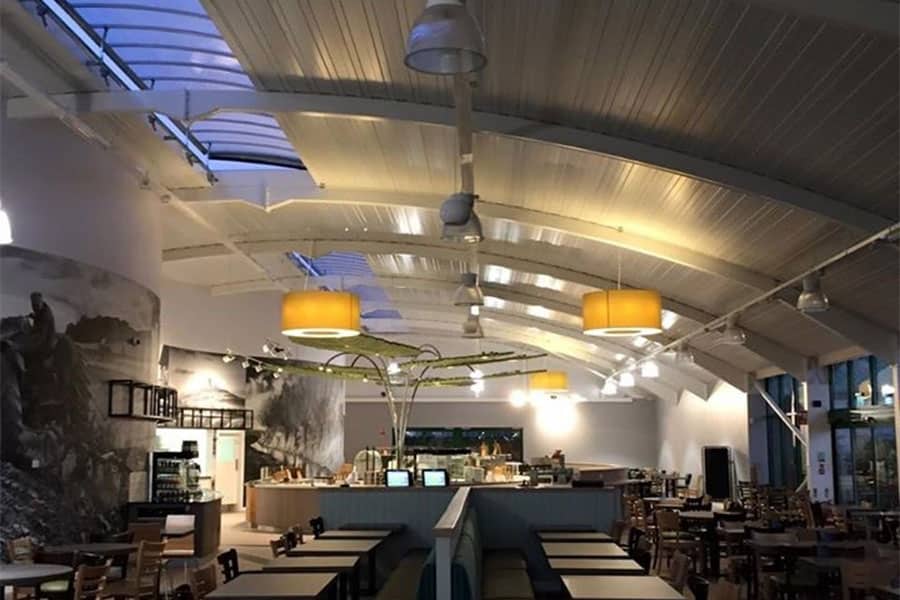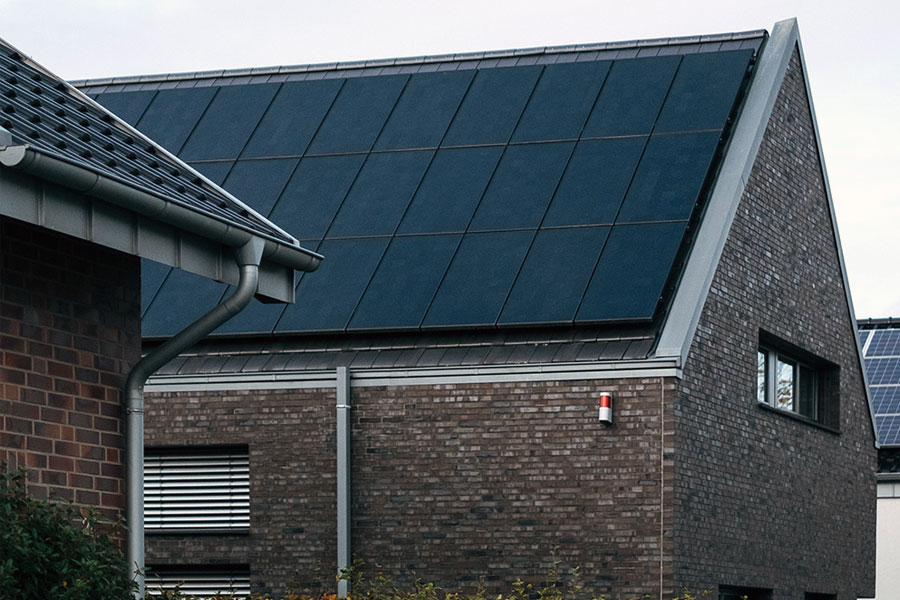 With a greater number of businesses looking to deliver business in a more responsible and sustainable manner, reducing environmental impact and saving on energy costs has become integral to our approach. Our team is well-versed in renewable energy solutions, with experience in designing and installing sophisticated solar solutions and energy-efficient lighting, all with the aim of maximising energy efficiency in your commercial premises. By embracing sustainable practices, you not only contribute to a greener future but also benefit from long-term cost savings.
At REF, we have a strong track record for delivering specialised electrical solutions for heritage projects, where preserving historical and architectural integrity is paramount. Whether it's restoring period lighting fixtures, or seamlessly integrating modern electrical systems into heritage buildings, our electricians possess the skills and knowledge to tackle a host of complex project intricacies.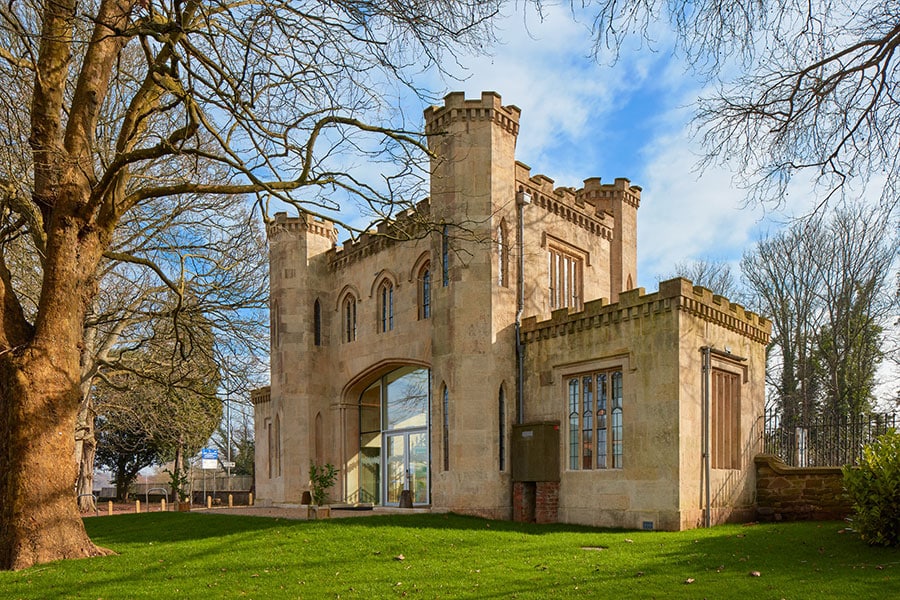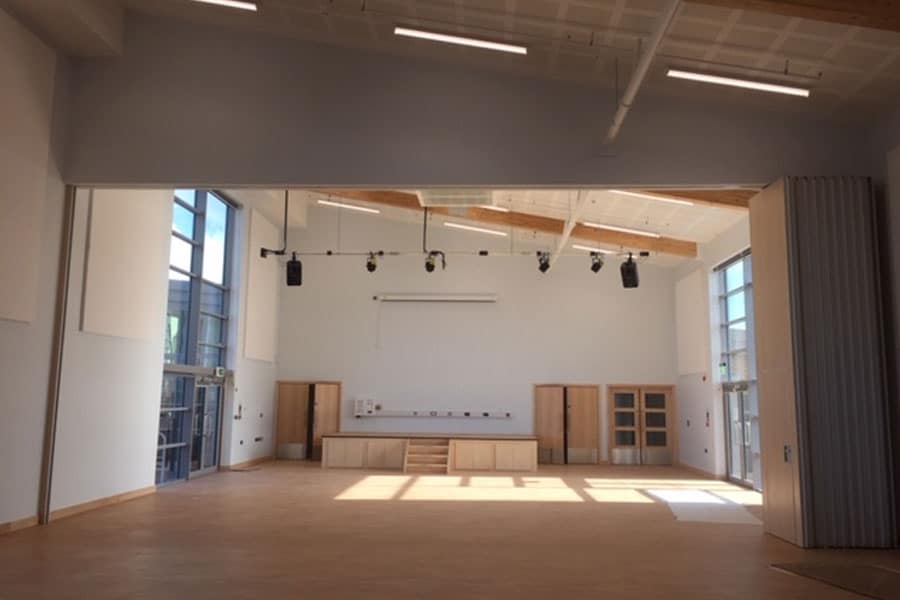 We are proud of our extensive work in the education sector, where we pride ourselves on providing reliable and efficient electrical systems vital to support learning environments. From comprehensive electrical installations in schools and universities to upgrading technology infrastructure, we have the expertise to enhance the educational experience for students and staff alike.
In the healthcare industry, we understand the critical importance of reliable electrical systems for patient care and safety. Our team has extensive experience working with healthcare facilities, delivering solutions that meet stringent regulatory requirements. Whether it's installing backup power systems, implementing specialized lighting solutions, or upgrading critical equipment, we ensure that healthcare institutions can provide uninterrupted care to their patients.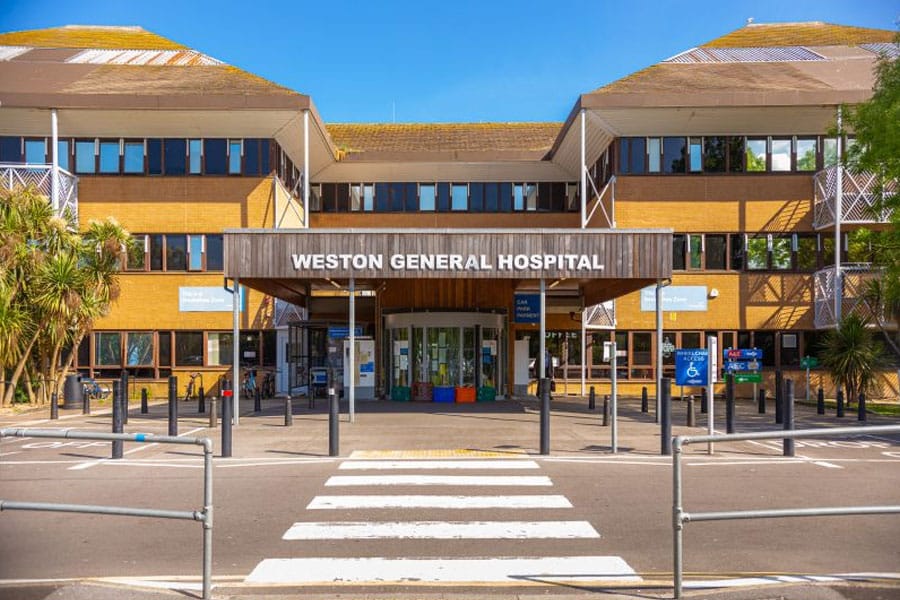 To get a better sense of the breadth and quality of our work, take a look at our portfolio or call our team to discuss your requirements today.
Contact our commercial electricians
Get In Touch
If you are a business looking for a commercial electrician with a proven track record for delivering large scale commercial projects. Contact us today.
We can also help with domestic electrical and renewable energy electrical projects.