Delivering Electrical Excellence Since 1976
What we do
Domestic and Commercial Electrician
Since opening the doors to our business in 1976, REF Electrics (Taunton) Ltd has developed a strong reputation as a leading electricians, proudly serving the South West including Cornwall, Devon, Dorset, Somerset, and Bristol. We are committed to delivering quality electrical solutions for both domestic and commercial projects. We are also proud to be one of the leading suppliers of renewable energy solutions. So, no matter the size or complexity of your project, you can rest assured you will receive the same expert level of quality. With our commitment to quality, integrity, innovation and safety, we strive to exceed expectations and empower our clients with reliable and energy-efficient solutions. All our electrical work is carried out in accordance to current building regulations and electrical safety standards, by fully qualified electricians.
At Your Service
Customer satisfaction guaranteed on all Electrical work
No matter the size or scale of the project, customer satisfaction always is and always will, remain our driving force. We offer electrical work and services from design to installation and build. Providing a service that combines expert knowledge and innovation to illuminate your vision. Providing reliable, efficient, and tailored electrical installations and solutions, that achieve superior results across all our projects. All carried out by a competent, registered electrician.
Start your project today, with the support of our expert team.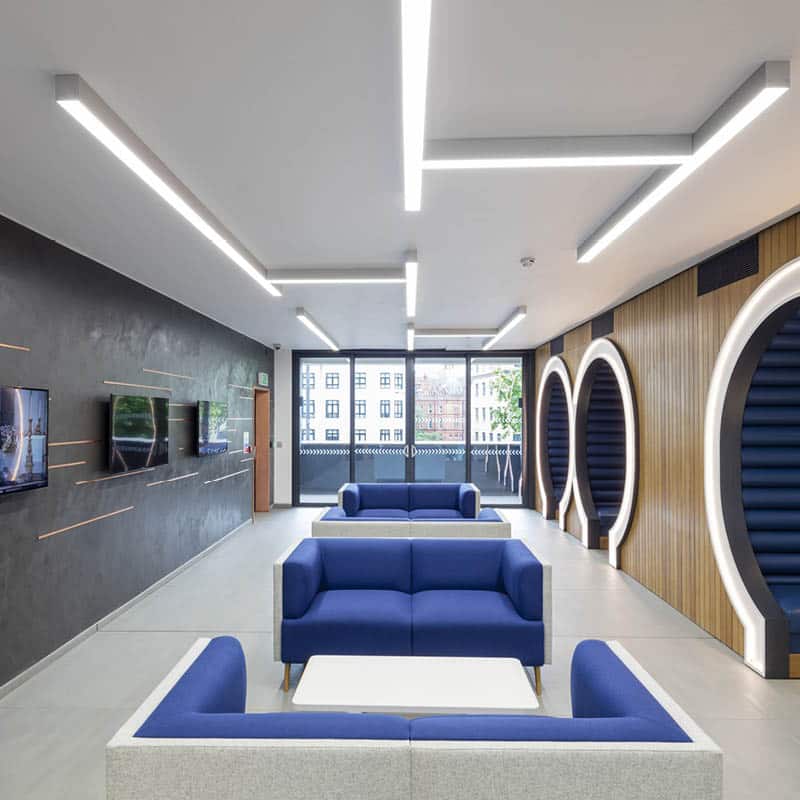 WE CAN
DESIGN
If you have a project or an idea that you would like bought to life, we can create powerful blueprints that transform your idea into a reality. Focusing on: maximising energy efficiency, ensuring electrical safety, and providing final solutions with optimal performance. Our design process considers every aspect from: electrical system layout, equipment selection, electrical compatibility, scalability, and ease of electrical systems maintenance.
If you're looking for a certified expert for your next project, please get in touch today. We would be more than happy to answer any of your questions.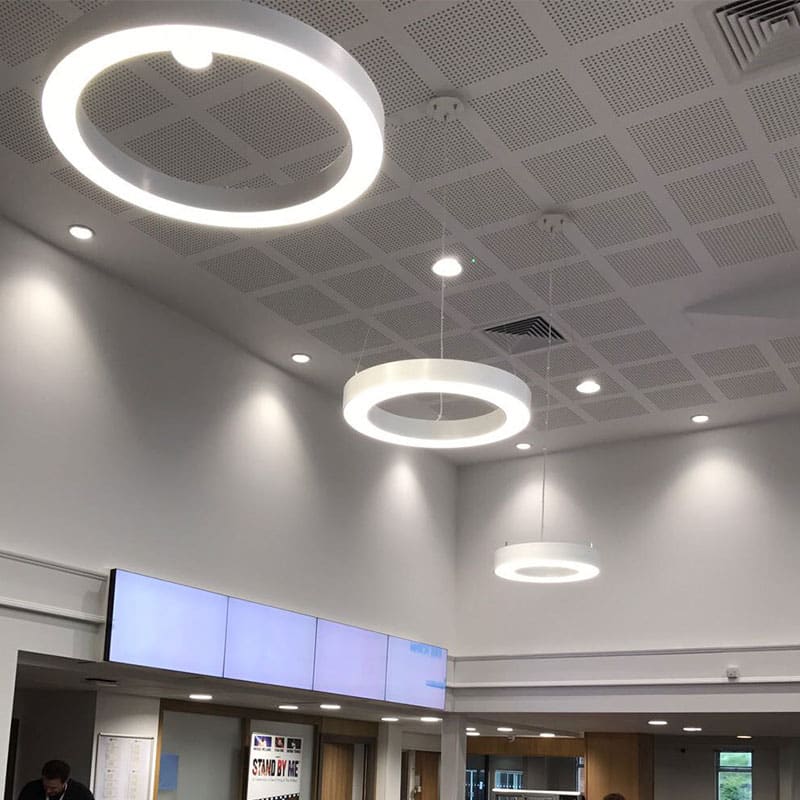 WE CAN
INSTALL
A brilliant electrical installation starts with meticulous planning and a thorough understanding of a project's objectives, constraints, and specifications. We pride ourselves on fantastic service at affordable rates, which are only possible thanks to our electrician team, who possess an expert knowledge of the latest technologies and state-of-the-art electrical equipment. This combined with their superior attention to detail, ensures excellence with every project, job and installation we carry out.
"Ensuring attention to detail in all of our electrical installation work is at the core of every project".
Would you like to learn more? Get in touch with us today to schedule a meeting.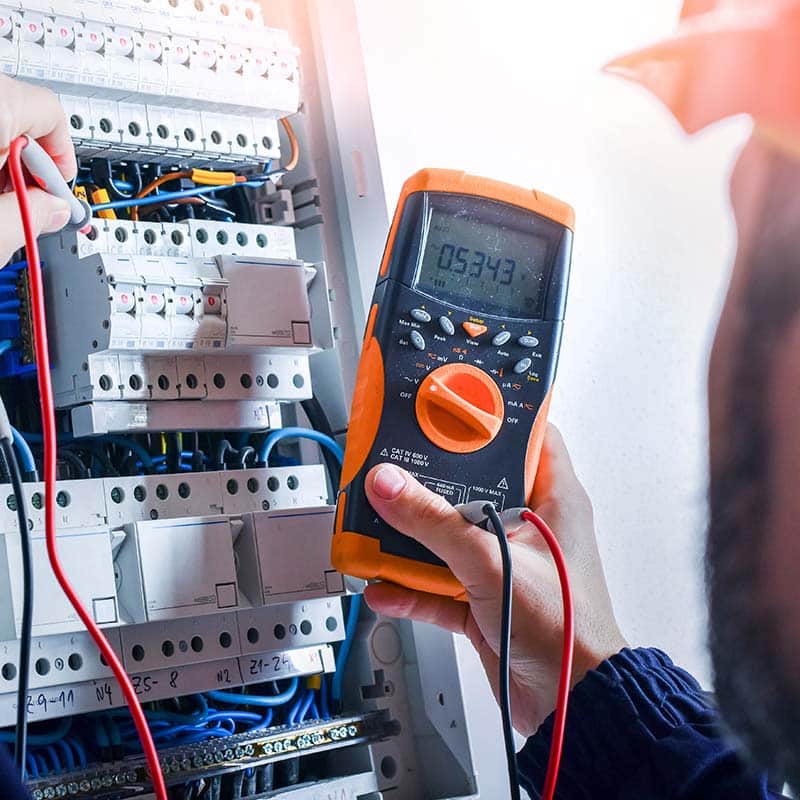 WE CAN
MAINTAIN
Maintenance is as important as design and installation to us when it comes to electricity, offering you the assurance and peace of mind you deserve. We take time to build a detailed knowledge of your electrical systems and processes, with the aim of providing a responsive and proactive service including: inspecting, testing, and servicing electrical equipment to prevent issues before they arise.
If you have a specific project that requires the attention of a qualified, specialist electrician, get in touch with us today to discover how we can help.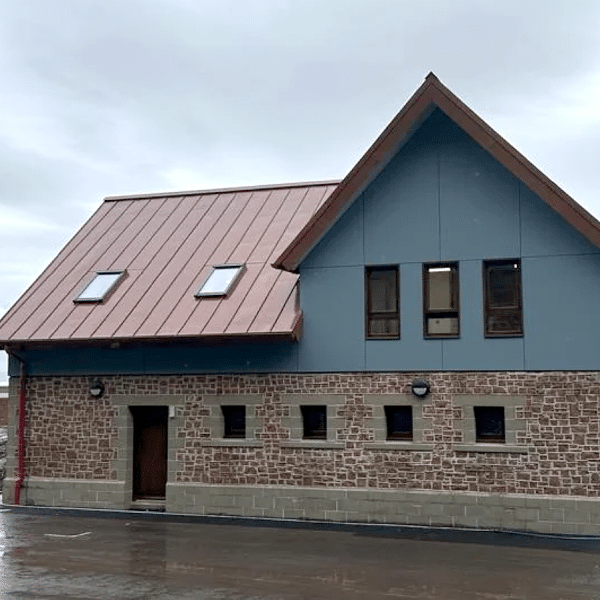 Royal National Lifeboat Institution
The building's electrical systems were outdated, inefficient, and beyond economic repair. Our team of specialist electricians undertook the challenge of a full refurbishment.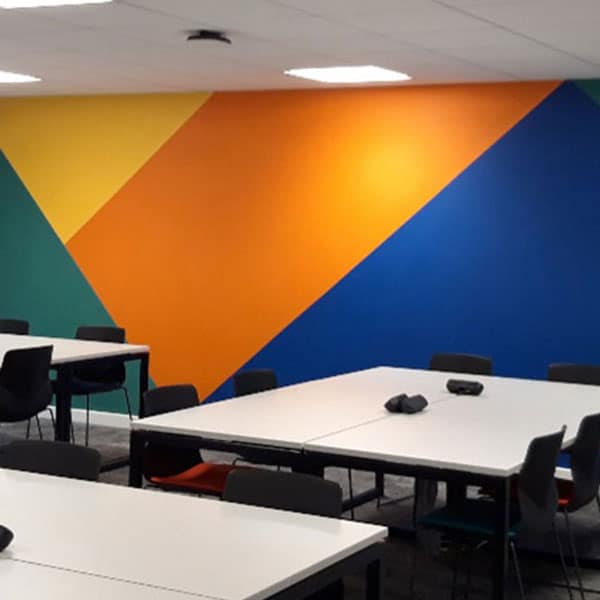 Yeovil College Nurse Training Facility
REF was commissioned to undertake a transformative electrical project: converting an existing building into state-of-the-art classrooms.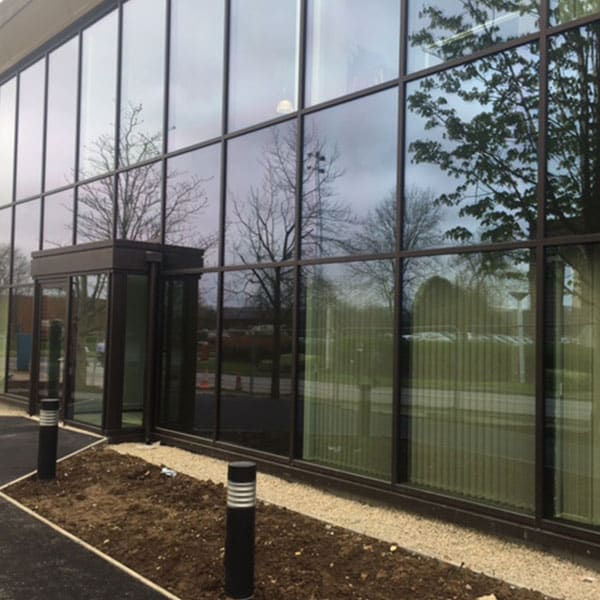 AZTEC 400 BRISTOL
This project required the creation of a new headquarters for Avon and Somerset Police. The project aimed to bring an outdated space inline with the needs of modern-day police facilities.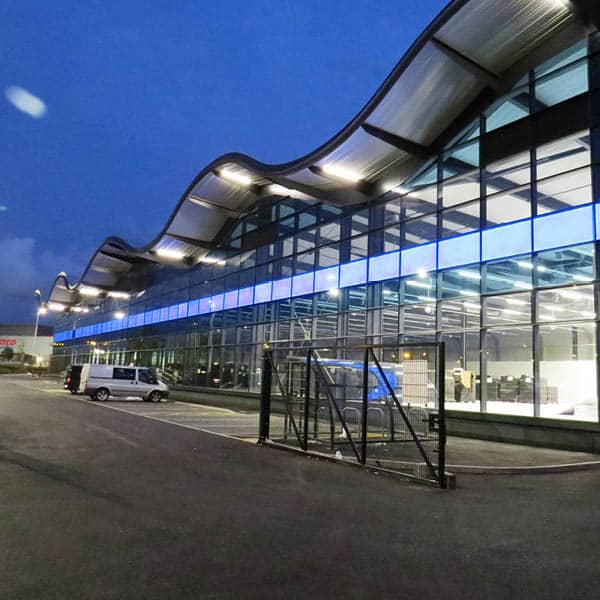 Nisbets Warehouse Ltd
A commission for a state-of-the-art retail space accompanied by commercial offices, a reception area, and general ancillary spaces. Our team had to develop new, innovative electrical solutions. " I've used REF for several jobs over the years, from a full house re-wire, to the addition of a solar integrated EV charging point. They have always been neat, professional and punctual, with sensible pricing to boot. I'd 100% recommend them to others, and having at least one trade that I can totally rely on for professionalism and pragmatism locally is fantastic. "
Contact
Get In Touch
To get started with your project, call us or email us today to speak to our friendly and experienced team of electricians.
We look forward to speaking to you soon. 
22 Acorn Business Centre, Livingstone Way, Taunton, Somerset, TA2 6BD