Renewable Energy Electrician
As a renewable energy electrician we care about the environment and are passionate about providing innovative solutions that are both reliable and sustainable. We take immense pride in offering a wide range of renewable energy solutions for domestic and commercial projects, scalable to your unique needs.
Expert renewable energy electrician
So, whether you are a homeowner looking to reduce your carbon footprint and energy bills, or a business seeking to adopt environmentally responsible practices, we have the expertise to deliver renewable energy systems that align with your goals.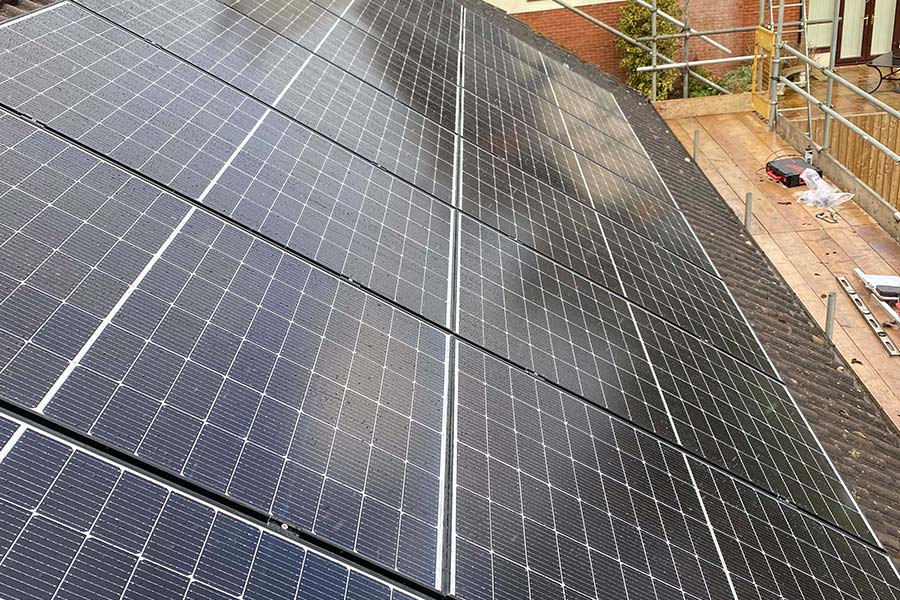 Harnessing the power of the sun, solar energy offers a clean and renewable source of electricity that can be scaled for residential and commercial properties. Our expert team can design and install solar panels to convert sunlight into usable energy, helping you reduce your reliance on the grid and lower your energy bills.
Solar PV systems generate electricity, whilst solar thermal systems utilise solar energy to heat water. We specialize in the design and installation of both solar PV and solar thermal systems, tailoring them to suit your specific needs and maximizing their energy-generating potential.
Battery storage solutions allow you to store excess energy generated by your renewable systems for later use. This enables you to have a reliable power supply even during periods of low sunlight or high energy demand. Our team can integrate battery storage systems seamlessly into your property, providing you with energy independence and flexibility.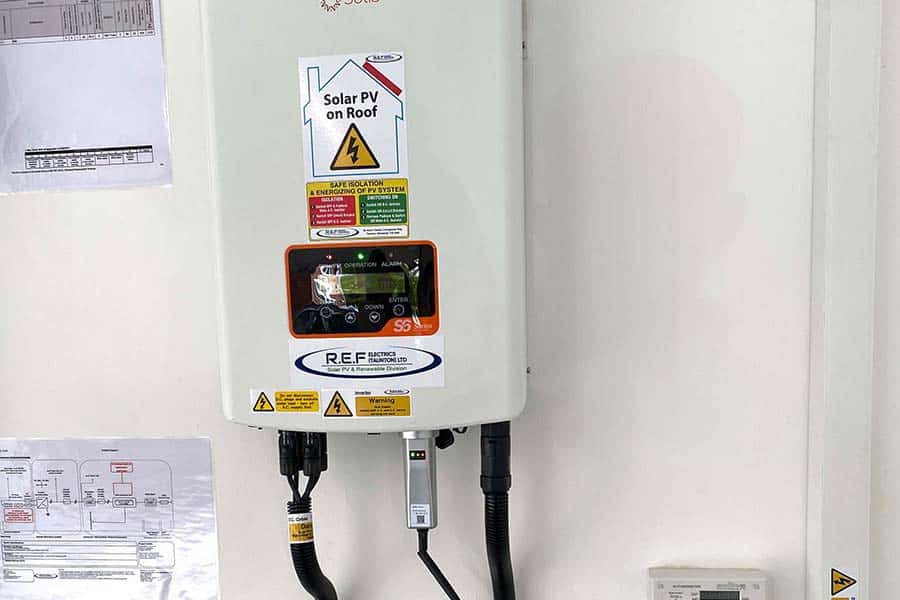 Heat Pumps utilise the natural heat in the air or ground to provide heating and cooling for your property. These highly efficient systems can significantly reduce your energy consumption and carbon footprint. Whether you opt for an air source heat pump or a ground source heat pump, our electricians can install and optimize the system for maximum efficiency.
Electric Vehicle Charging
As electric vehicles (EVs) become more popular, the demand for reliable and efficient charging infrastructure is on the rise. We offer EV charging solutions tailored to residential and commercial settings, ensuring that your EVs are powered up quickly and conveniently.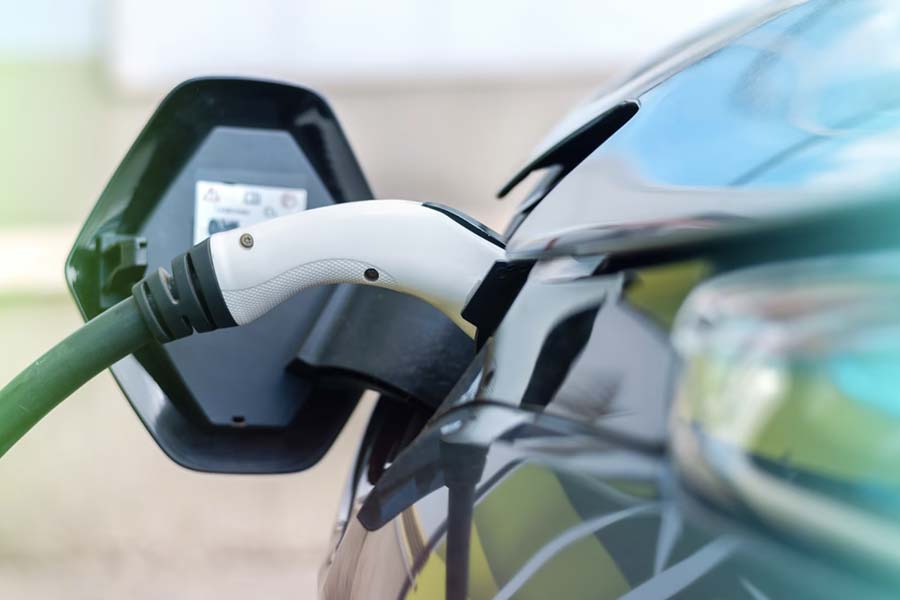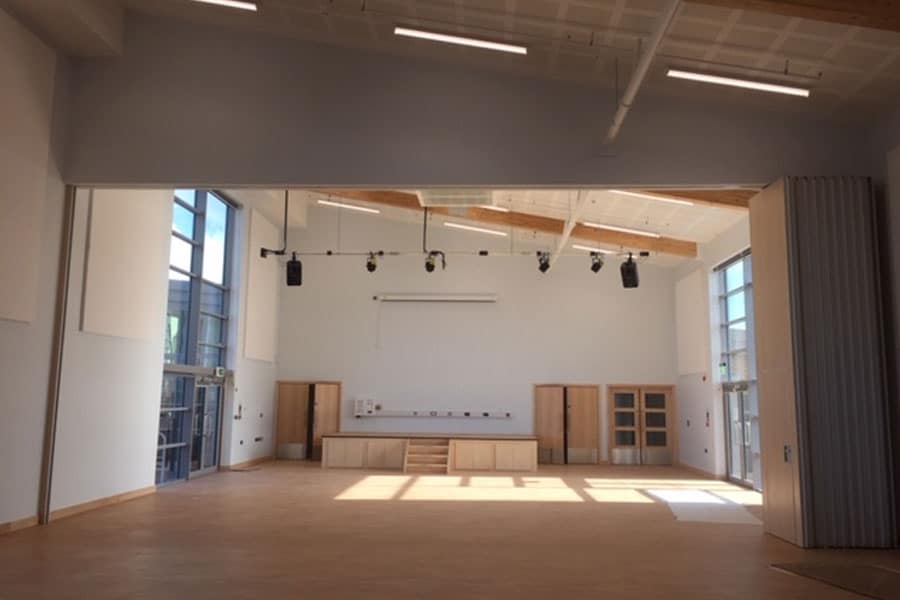 LED Lighting and Energy Monitoring
LED lighting is energy-efficient, long-lasting, and environmentally friendly. Our electricians can upgrade your lighting systems to energy-efficient LEDs, reducing both your energy consumption and maintenance costs. Additionally, we provide energy monitoring solutions that enable you to track and optimize your energy usage, further enhancing your sustainability efforts. " We have recently had solar panels put onto the roof of our home. The service we received was excellent from the original discussion about how many panels we could accommodate/ battery size to the erection/dismantling of the scaffolding and the installation of the panels. We were kept fully informed of the progress of our order and dates for the scaffolding to be erected/dismantled. The work was carried out in a professional and timely fashion, with minimal disruption. The installation took 2 days and the installers ensured that everything was tidied away at the end of each day. We are very happy with the service we received throughout and would highly recommend REF Electrics for Solar panel installation. "
Contact our renewable energy electricians
Get In Touch
If you want to find out more about starting a REF renewable energy project. Get in touch today.
We can also help with commercial electrical and domestic electrical projects.