We are delighted to work on some renowned projects both for individuals and businesses. The quality of our work really speaks for itself. We pay meticulous attention to every detail and phase, guaranteeing the quality and longevity of your solutions. We pay specialist attention to sustainability, focusing on solutions that are kind to the environment whilst also helping you to save money on your bills.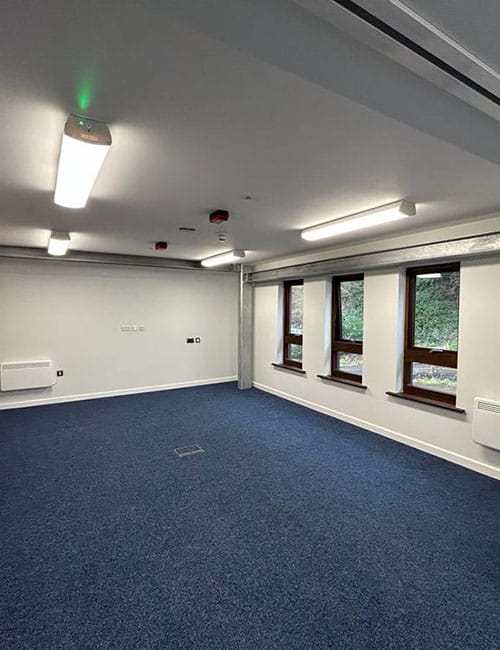 The RNLI (Royal National Lifeboat Institution) is a charitable organization that relies on the dedication of volunteers and generous donations to carry out its life-saving work. Unfortunately, they had been operating out of a premises that was no longer suitable for their needs. The building's electrical systems were outdated, inefficient, and beyond economic repair.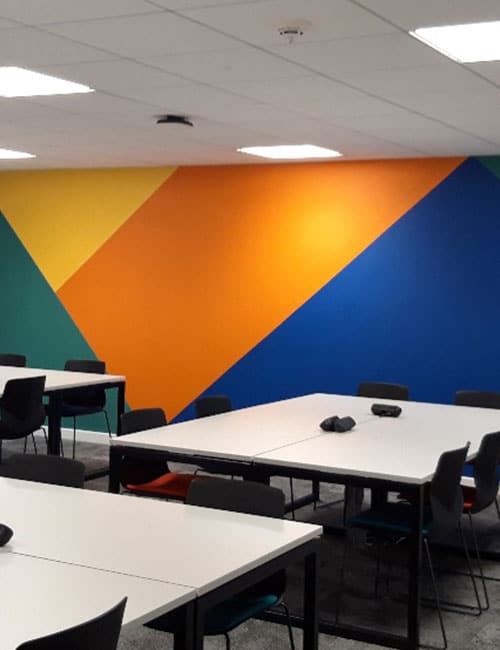 REF was commissioned by Yeovil College to undertake a transformative project: converting an existing building into state-of-the-art classrooms for nurse training. The primary objective was to create an innovative environment that would cater to the comprehensive training needs of nurses.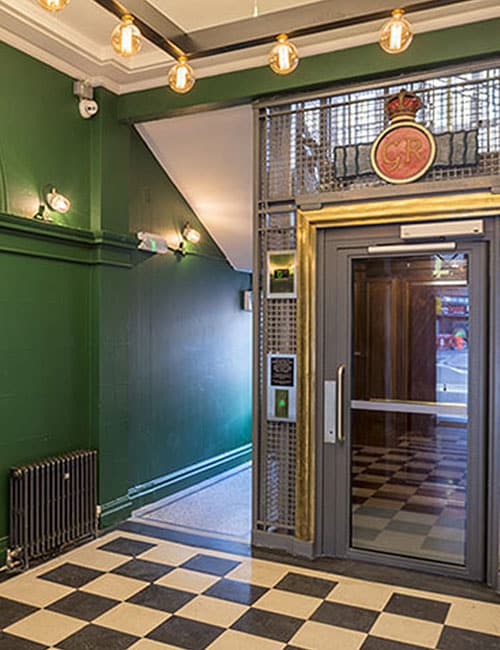 REF was given the brief to convert a former grade II Police HQ CID building into a 90-bed boutique hostel. The project required a sophisticated electrical implementation to meet the unique requirements of a hospitality establishment while preserving the building's historical significance. The electrical solutions aimed to ensure safety, efficiency, and sustainability.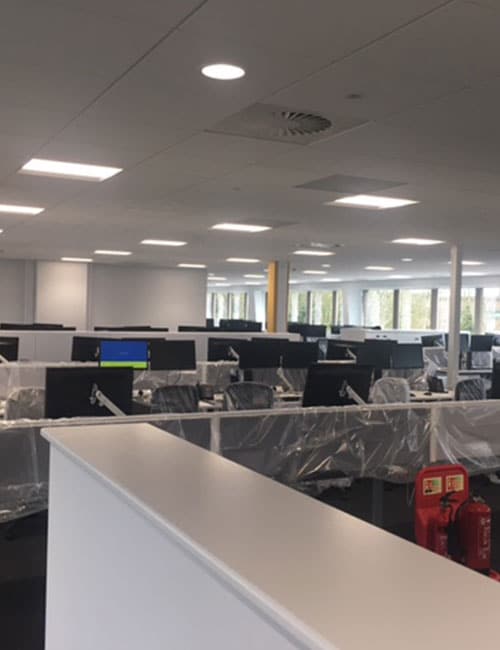 This project required the creation of a new headquarters for Avon and Somerset Police. The aim was to meet the specific requirements of a modern-day police facility, ensuring safety, efficiency, and the seamless operation of critical systems through innovative electrical solutions.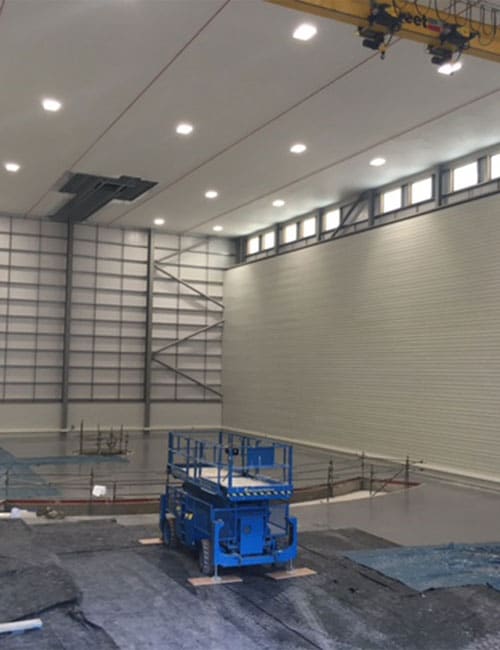 Warehouse Facility Thales 
Our client sought to construct a state-of-the-art specialist warehouse facility, with the primary objective of creating an efficient, modern space that could cater to a variety of storage and distribution needs.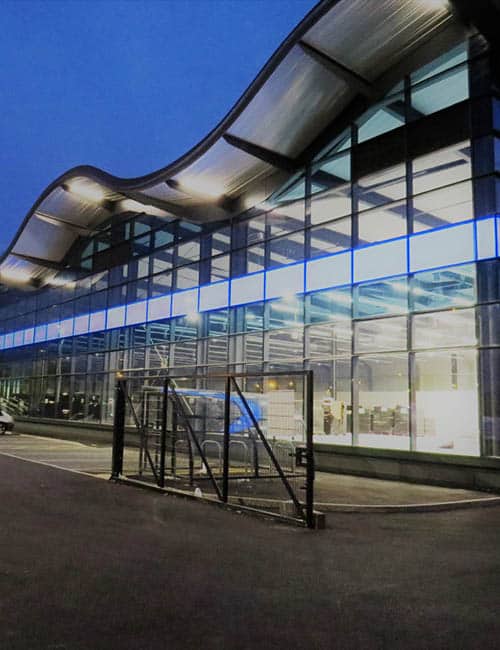 Our client tasked us with creating a state-of-the-art retail space accompanied by commercial offices, a reception area, and general ancillary spaces. They had specific requirements for a sophisticated electrical implementation to ensure efficient operations, enhance the aesthetic appeal, and prioritize safety and sustainability.