For more than 40 years, REF have built a strong reputation for delivering quality end-to-end electrical services and solutions for a range of domestic and commercial customers. From planning and designing innovative electrical systems, through to installation and ongoing maintenance, REF ensure every intricate detail is planned and executed to the highest standard. An absolute focus on safe, efficient, and reliable systems has ensured we have earned the trust of numerous satisfied clients.
Professional electrical services
Our friendly and skilled team are here to ensure your electrical needs are met with the utmost care and professionalism. Trust us to create a system tailored to your specific requirements. Let's work together to bring your vision to life.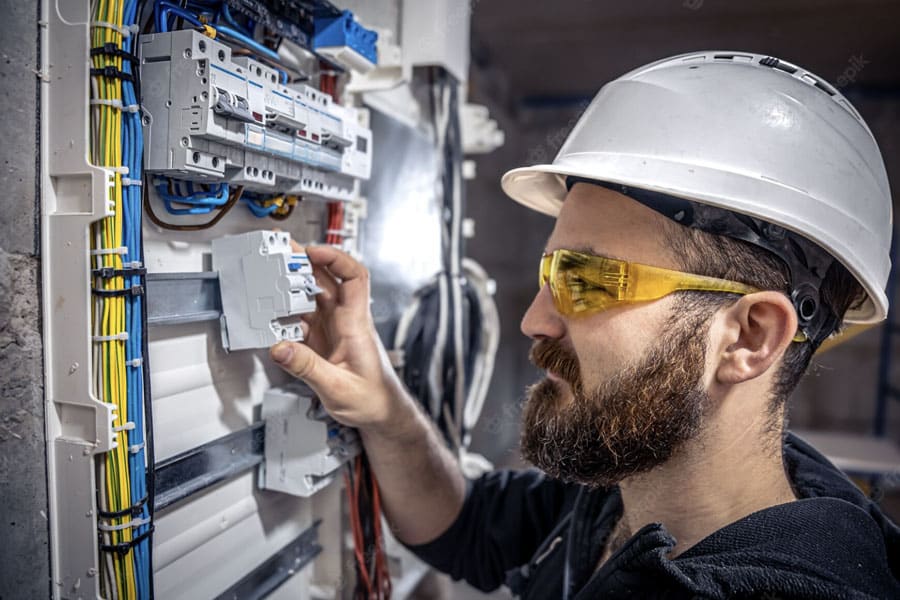 Over 40 years of experience delivering domestic, commercial and renewable electrical services.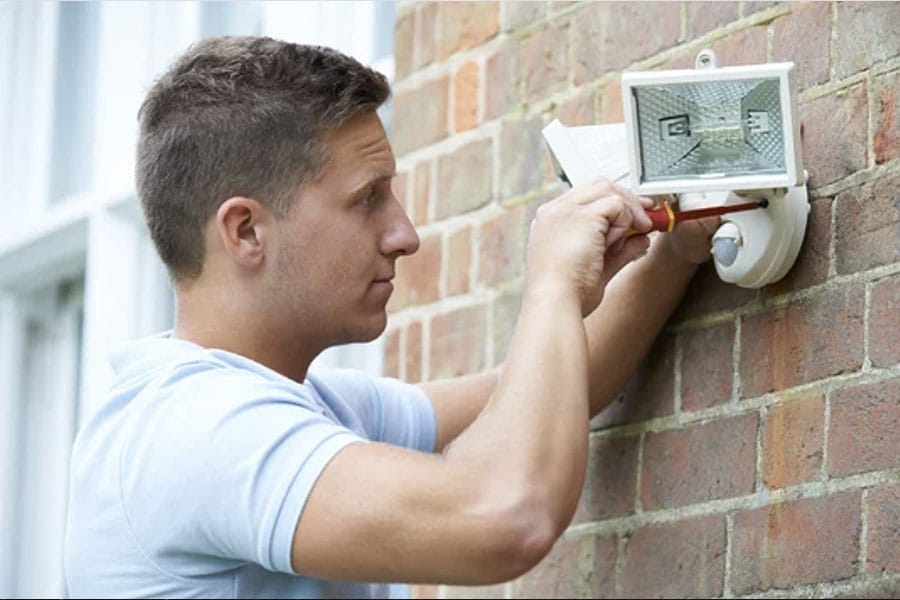 Discover REF's comprehensive range of domestic electrical services. From cutting-edge electronics, to preserving the charm of heritage projects we have your home electrical requirements covered. In recent years we have done more than ever to embrace sustainability and renewables, offering innovative renewable solutions to reduce your carbon footprint and maximise energy efficiency.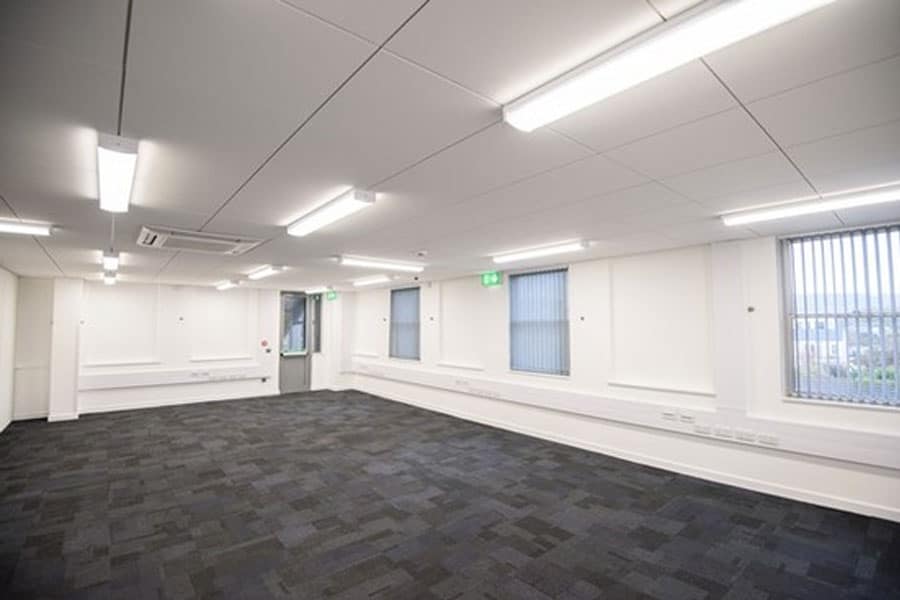 REF offer a comprehensive range of commercial electrical services backed by years of expertise. Our team has successfully worked on a diverse array of unique commercial projects, spanning various industries. From heritage sites that require the utmost sensitivity to the education and healthcare sectors with their specialized demands, we have the knowledge and skills to deliver exceptional results. What sets us apart is our commitment to sustainable solutions. We integrate the latest advancements in energy efficiency and power management to ensure that your electrical systems are not only reliable and efficient, but also environmentally friendly.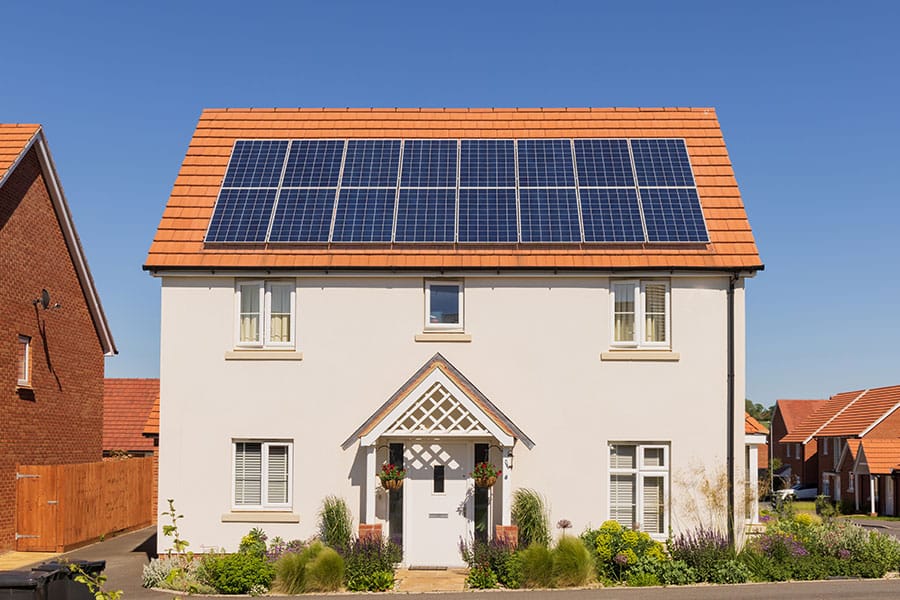 We specialise in providing a comprehensive range of renewable energy services tailored to meet the unique needs of both our commercial and domestic customers. We are specialists in solar quality solar solutions, harnessing the power of the sun to generate clean and renewable energy. But our expertise doesn't stop there. We also offer cutting-edge battery storage systems, heat pumps, electric vehicle charging solutions, energy-efficient LED lighting, and advanced energy monitoring technology. Our team of experts is committed to delivering sustainable energy solutions that not only reduce your carbon footprint but also save you money in the long run.