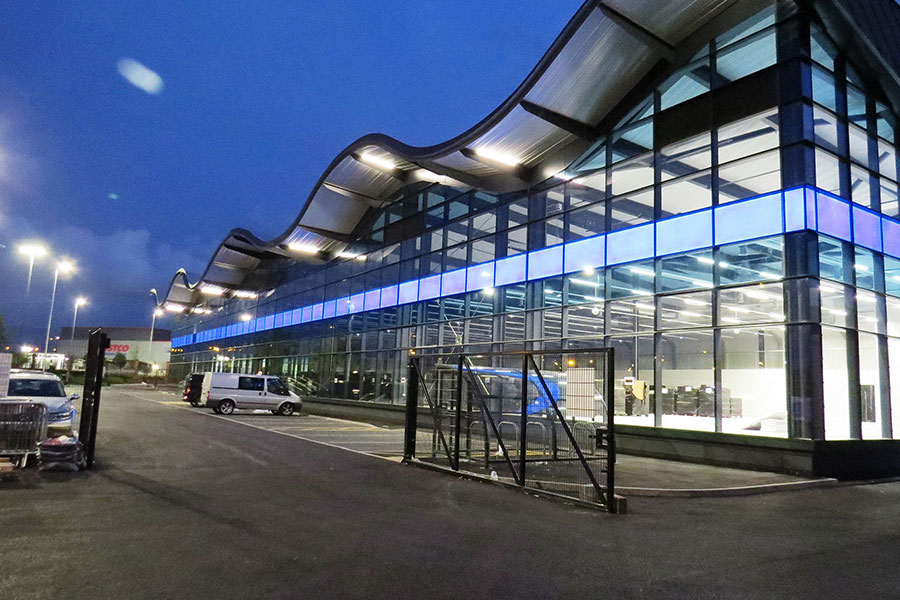 Requirement Summary
Our client tasked us with creating a state-of-the-art retail space accompanied by commercial offices, a reception area, and general ancillary spaces. They had specific requirements for a sophisticated electrical implementation to ensure efficient operations, enhance the aesthetic appeal, and prioritize safety and sustainability.
What We Did
To meet this client's requirements, our team developed innovative electrical solutions. Closely collaborating with the client, we designed an in-depth electrical plan to seamlessly integrate with the space. This included a low voltage distribution system for optimizing energy usage and a solar photovoltaic (PV) system to generate clean energy and significantly reduce costs.
In order to utilize efficient resources and compliance, we integrated intelligent lighting controls and a comprehensive alarm system within the property. We also installed a Small Power System, LED lighting, and emergency systems to ensure safety and add to the visual appeal.
Outcomes
Through our expertise in electrical implementation, we created a successful cutting-edge space, aligning with the client's vision.
Overall, this project's outcome displayed substantial energy cost savings, improved safety, and operational efficiency, exceeding the client's expectations.