RNLI refurbishment and extension of boat station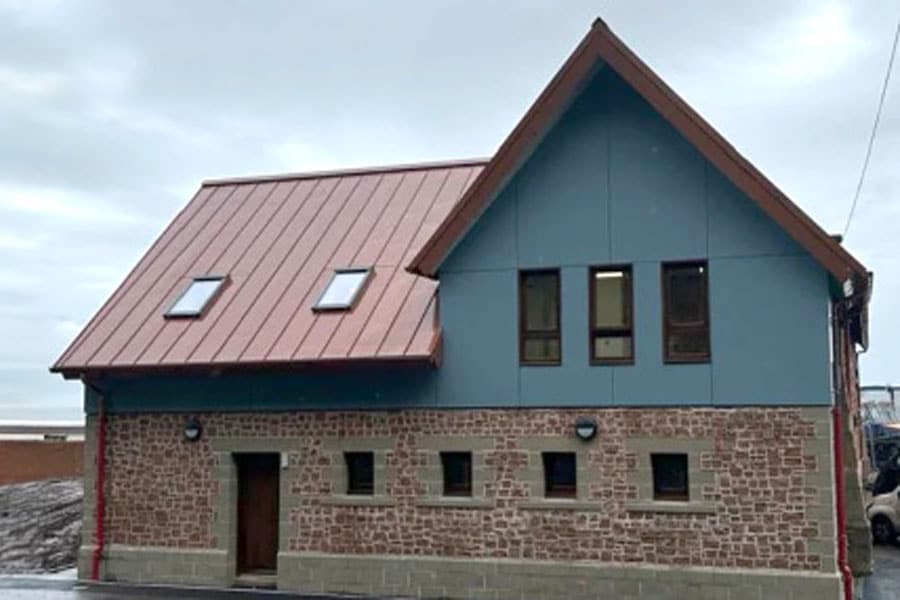 Requirement Summary
The RNLI (Royal National Lifeboat Institution) is a charitable organization that relies on the dedication of volunteers and generous donations to carry out its life-saving work. Unfortunately, they had been operating out of a premises that was no longer suitable for their needs. The building's electrical systems were outdated, inefficient, and beyond economic repair.
What We Did
Our team of specialist electricians undertook the challenge of a full refurbishment, with none of the legacy electrics salvageable. By stripping the building back to a bare shell, the team were able to work with a clean slate. We proceeded to overhaul all the electronics, ensuring that every aspect of the electrical system was brought up to date.
The scope of our work included the installation of Solar PV (photovoltaic) panels, which harness the power of the sun to generate clean and renewable energy. This not only reduced the reliance on traditional energy sources but also resulted in long-term cost savings for the charity. Additionally, we upgraded the distribution system, small power outlets, lighting, and implemented data cabling and Wi-Fi access points throughout the premises.
Outcomes
Although the RNLI refurbishment and extension project only launched in April 2023, it has already yielded remarkable outcomes for the charity. The improved electrical systems have attracted significant additional support and funding from donors and volunteers alike.
The newly implemented electrical infrastructure has significantly increased the efficiency of the RNLI's operations. With modernised and reliable systems in place, the charity's response times have improved dramatically. This improvement has proved crucial in emergency situations, where every second counts.