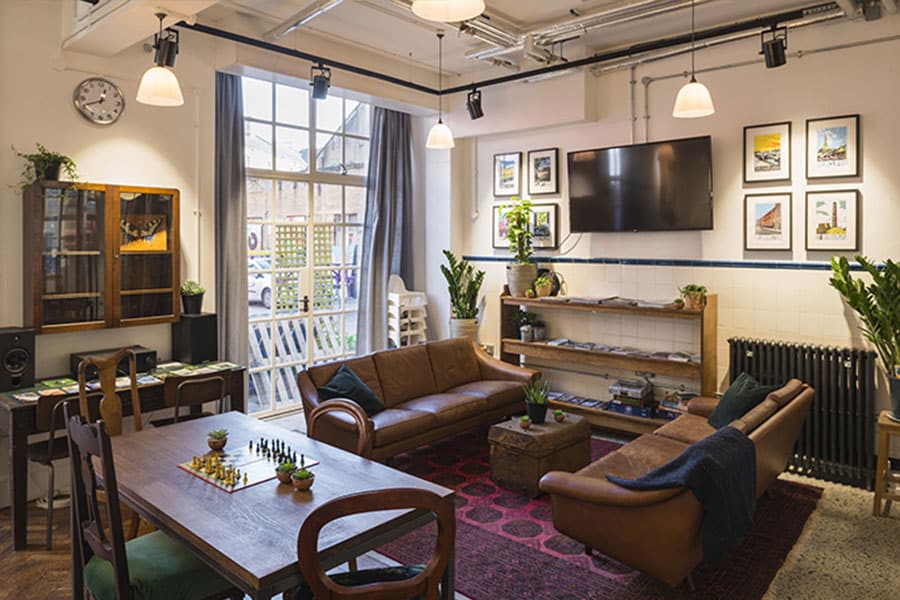 Requirement Summary
REF was given the brief to convert a former grade II Police HQ CID building into a 90-bed boutique hostel. The project required a sophisticated electrical implementation to meet the unique requirements of a hospitality establishment while preserving the building's historical significance. The electrical solutions aimed to ensure safety, efficiency, and sustainability.
What We Did
Our team took on the responsibility of designing and implementing innovative electrical solutions for the boutique hostel conversion. To address the issue of energy consumption, we set out to minimize it through the installation of energy-efficient LED lighting, external lighting, and emergency lighting throughout the entirety of the hostel, as well as the addition of solar photovoltaic (PV) panels, that were integrated to harness renewable energy and reduce the reliance on traditional sources of power.
With this project being for a hospitality establishment, a low voltage distribution system was also implemented to efficiently power the whole facility, taking into consideration the diverse electrical needs of guest rooms, common areas, and amenities.
Outcomes
Overall, the project achieved a successful transformation of the former police building into a safe, efficient, and sustainable boutique hostel, offering a unique and comfortable experience for guests while preserving the historical integrity of the structure.